ABOUT US
Artesa Fabrics
Is a leading vertically integrated textile company, specialising in high performance functional synthetic fabrics.
Established in 1990, Artesa Fabrics (formerly Yalcin Textiles) is a leading vertically integrated textile company, specialising in high performance functional synthetic fabrics. Part of the Aster Companies Group, Artesa offers a unique, modern collection of technically advanced, high quality fabrications for the global Active, Swim, Outdoor and Lingerie markets.
Artesa adds value to its stakeholders by providing innovative and quality services with its production capacity of 500 tons per month in its 38.000 m2 built-in facilities.
Creativity plays an important role in Artesa's ability to anticipate and successfully manage the challenges of the industry and the rapidly changing demands of the market and consumer.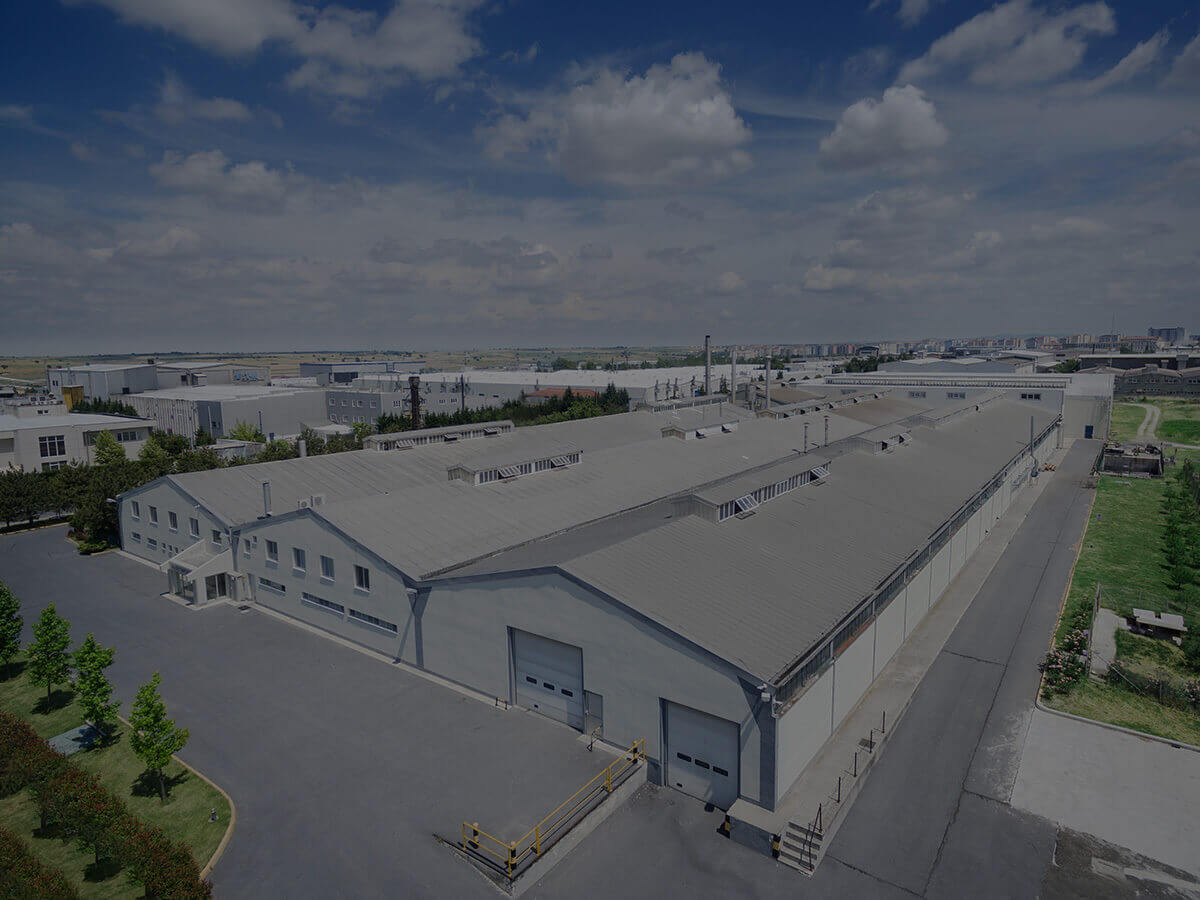 To become a global brand that offers innovative products in the fields of the active sportswear, outdoor, swimwear and shapewear markets, and develop partnerships with leading brands within those product ranges.
To design the most innovative products of the future with an understanding of sustainability, with a holistic approach with a strong technological infrastructure.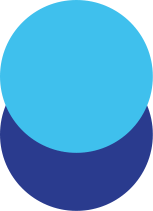 Innovation
Our passion for the industry and our efforts to continuously develop our business motivates us to produce the newest products of the highest quality.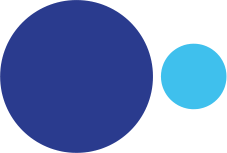 Sustainability
As a part of the global community, we move forward by adopting the circular business model that supports social welfare, as well as protecting the environment.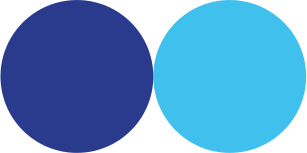 Perfection
We manage every stage of our business from product development to shipping with maximum care and awareness of perfection.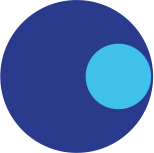 People - Oriented
We put people at the centre of our business, with a focus on diversity and different ideas.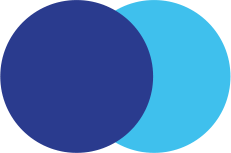 Dynamism & Agility
We closely monitor the changes in the market, determine the needs that may arise and adapt quickly.
Dear Valued Partners,
We took our first steps in the textile industry with the launch of Aster Textile in 1993. During those years, we founded our company with an understanding of sensitivity to people and the environment, passionately committed to the business and its global targets, with a strength in knowledge of the field and the marketplace. Throughout our journey of more than a quarter of a century, we have carried this philosophy with us.
We continue to grow and approach our customers, business partners and colleagues with this principle. We are happy that we have made some of the dreams that we had many years ago come true today. We have never lost our entrepreneurial spirit and the excitement we felt on the first day, either in the business we have carried out or our broader investments.
As the world is changing rapidly, we have adopted the principle of growth in different areas with our motivation based on innovation and sustainability. At the end of 2019, we believe that we have taken an important step that will bring us to our future goals by including Artesa Fabrics in our group.
With the investment in Artesa Fabrics we will create strong synergies in our sector in manufacturing, purchasing, R&D, strategic business partnerships and product technologies. Our most important goal is to continue to develop sustainable products with high added value that make a difference to our customers. We also aim to be an innovation pioneer, becoming a global brand forming strategic partnerships with some of the major players in this sector. Through this journey, our business partners and employees, who share our common vision and values always give us the strength to reach our goals. I sincerely believe that we will all achieve great success together.
Kind Regards,
İsmail Koçali
CEO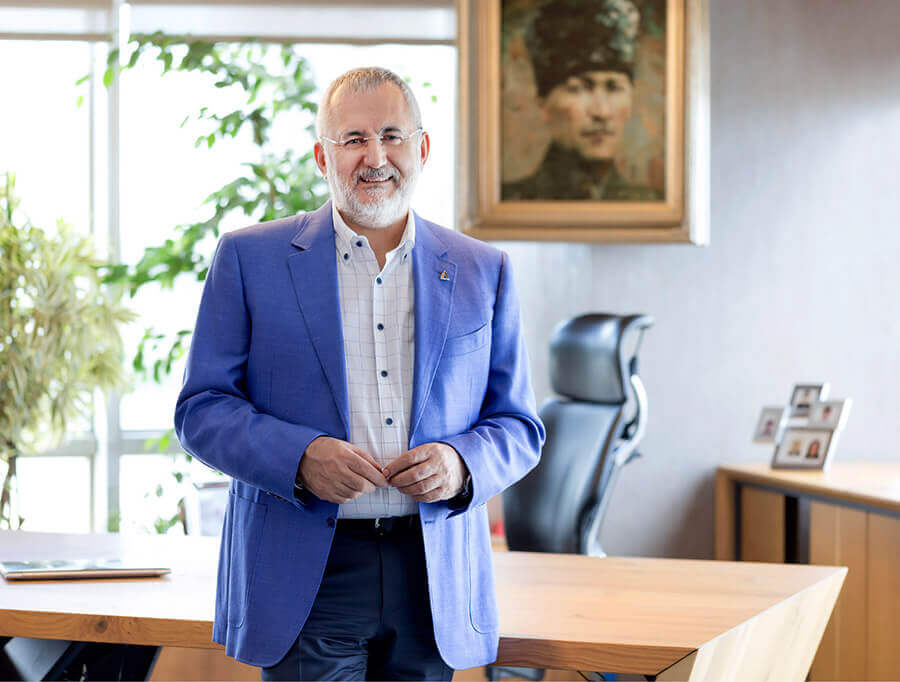 In order to be among the best players in our field, we continuously strive to deliver innovative products of the highest standards to our international marketplace. Global certifications provide confirmation of these efforts
OEKO-TEX Confidence in Textiles Standard 100
Global Organic Textile Standard (GOTS)
Organic Content Standard (OCS)
Global Recycled Standard (GRS)
Recycled Claim Standard (RCS)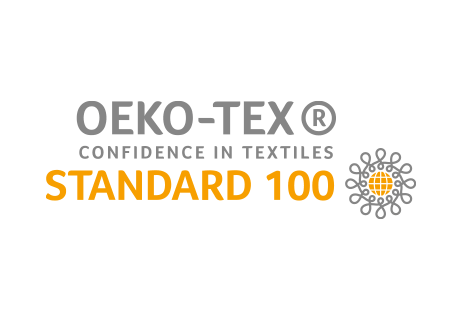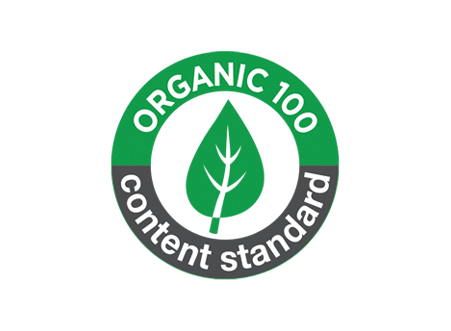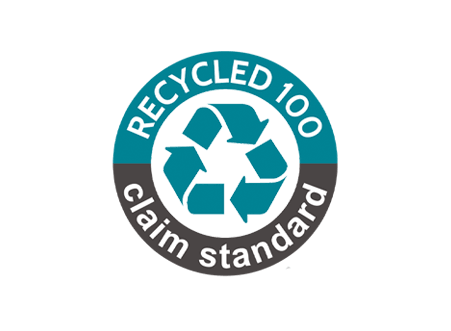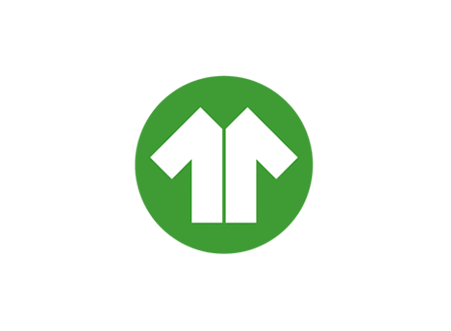 Informatıon Securıty Management System Polıcy
Artesa Fabrics is committed to protecting its information assets and managing these assets to serve its corporate mission, vision and strategies. Artesa effectively manages and continuously improves its reliable and transparent Information Security Management System (ISMS) to ensure internal and external customer satisfaction, pursuant to its ISMS Policy.
The core principles of Artesa's ISMS Policy include:
Awareness of information assets, analysing and identifying risks, and taking appropriate measures;
Protecting the information assets of Artesa against any and all threats that may arise either internally or externally, intentionally or unintentionally and ensuring the confidentiality, integrity and accessibility of information as required;
Complying with all applicable laws, rules, regulations, directives and procedures for which Artesa is responsible;
Closely monitoring technological innovations and developments in the field of ISMS, ensuring continuous improvement of the ISMS, and reviewing at regular intervals;
Maintaining the competence for rapid intervention to any information security events that may occur and minimising the impact of the event.
In the coming year, Artesa Fabrics plans to focus more on production innovation in line with changing trends in information technology. This effort aims to boost Artesa's competitive advantage in this critical area. The impacts of these improvements and upgrades on the natural environment are the main criteria to be considered. Artesa Fabrics conducts various efforts in key areas such as paper use, energy consumption with virtualisation technologies and cloud technologies. Artesa targets scaling IT operations and IT designs in accordance with "Green IT" principles and the reduction of energy consumption to reduce energy costs. The Information Technologies Team sees technology and science as important tools to bequeath a more liveable environment to future generations with less negative impact to Turkey and the world.
Qualıty Management System Polıcy
Artesa Fabrics strives to be an example of reliability and adopts a holistic approach to quality standards, in order to have sustainable success based on internal and external customer satisfaction.
Accordingly, the principles of our quality policy are as follows:
To offer value-added products with our flexibility, our entrepreneurial spirit and our innovative structure in accordance with the expectations of our customers.
To carry out studies based on productivity and profitability by targeting continuous improvement and development for sustainable success.
Working diligently to create a corporate culture that respects humanity and nature through the belief in the power of teamwork.
We believe that we will produce high quality products with low cost by managing our activities in an integrated manner through our Quality Management Systems. We will deliver them on time by meeting the expectations and requirements of our customers, and thus, we will increase our competitive power and market share in domestic and foreign markets.
Envıronmental Polıcy
Efficient management of natural resources is essential for sustainable development. When developing its strategic corporate plans, Artesa Fabrics seeks to fulfill its environmental responsibility by protecting and effectively using natural resources. Artesa's environmental approach is based on identifying environmental risks and safeguarding natural resources.
Artesa Fabrics is committed to fully complying with all applicable national and international legal and regulatory requirements related to environmental protection.
In line with these principles, Artesa Fabrics strives to be an exemplary industrial enterprise operating within an environmental management system and pursuing continuous improvement. To these ends, Artesa is committed to the following goals and activities:
Passing a clean and healthy environment sensitive to climate change to future generations.
Engaging in efficient use of energy and natural resources.
Acting with the goal of zero waste by continuously researching and developing the possibilities of waste reuse, as part of our circular business model.
Opting for environmentally friendly technologies by evaluating the environmental impact in investment plans.
Reducing negative environmental impacts in all business processes, from the design stage to the product end-use.
Prioritising climate change and sustainability in all business activities.
Increasing environmental awareness among employees and the wider community.
Artesa Fabrics collaborates with business partners, suppliers and sub-contractors that have a similar perspective on environmental management. For this reason, Artesa has adopted an eco-friendly purchasing policy. From raw materials used in production to packaging materials, Artesa purchases recyclable, reusable or recycled substances when available.
Occupatıonal Health and Safety Polıcy
Artesa Fabrics sees its employees as its most valuable asset. As such, Artesa's primary occupational health and safety goals are minimising the potential for accident and ensuring continuous improvement by forming a safe working environment. All necessary precautions are taken to ensure occupational health and safety. All required tools and equipment are maintained and ready to use.
Artesa has adopted the following principles to create and maintain a "healthy" and "safe" working environment:
Conducting its business activities in accordance with internationally accepted standards and legal and regulatory requirements for occupational health and safety.
Taking necessary precautions by proactively identifying risks in the working environment.
Planning and implementing activities to ensure continuous improvement in the working environment.
Raising awareness among all its employees and business partners on relevant health and safety topics, encouraging competent stakeholders in that area.
In line with these principles, Occupational Health and Business Safety training programs are periodically conducted each year to all existing employees, as well as new hires as soon as they start to work at Artesa. Health and safety issues are assessed monthly with the Occupational Health and Business Safety Board; relevant items and areas in need of improvement are determined.
Artesa Fabrics acts as a responsible corporate citizen in relation to current occupational health and safety issues, information and public concerns. Artesa commits to developing a strong health and safety culture as well as improving occupational health and safety standards working in collaboration with all its stakeholders.