OUR SUSTAINABILITY APPROACH
We are aware that we have an important responsibility for the protection of the environment.
As Artesa, one of the important players in the textile sector, we are aware that we have an important responsibility for the protection of the environment.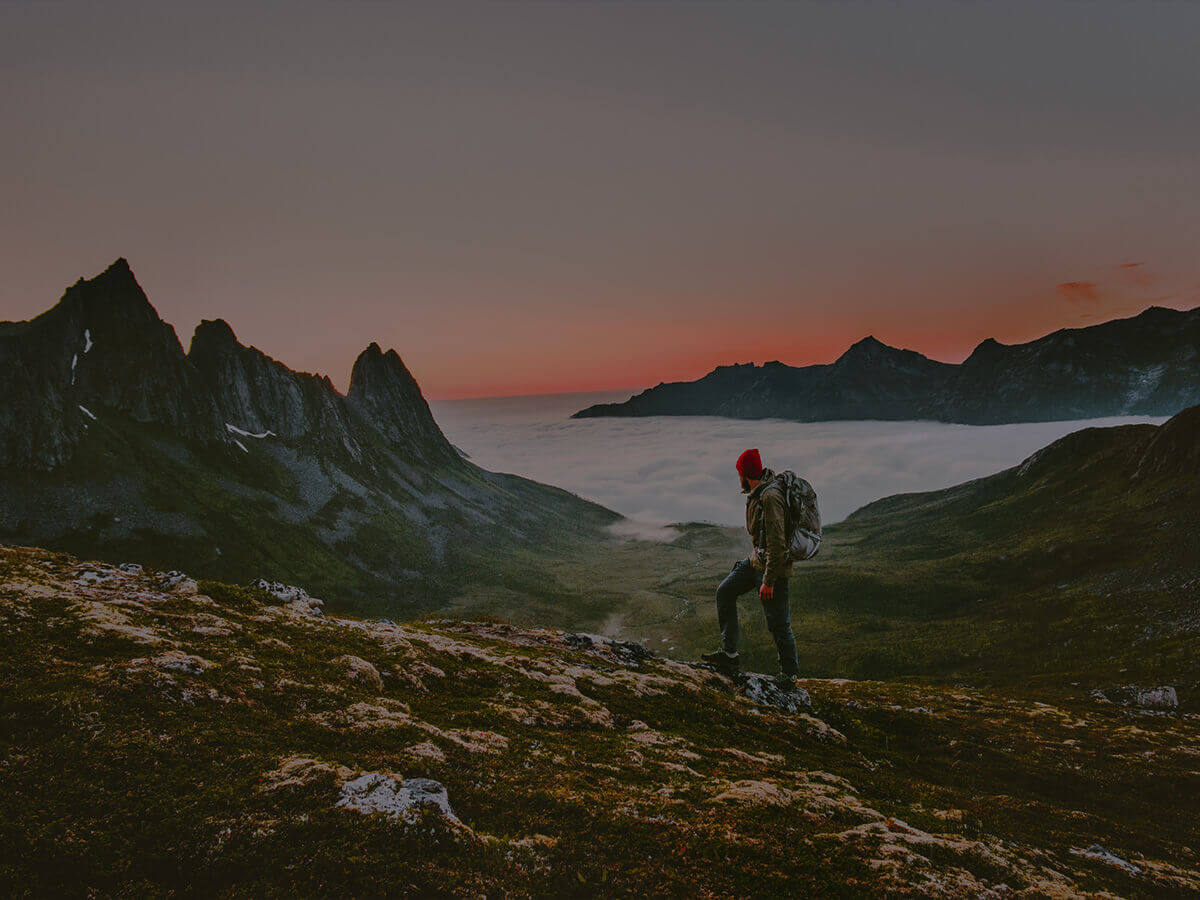 In this direction, we are carrying out serious work on the use of new technology and systems that will support the reduction of energy and water consumption and minimise the negative impact on the environment.
We take care to use recycled synthetic fibers in a significant part of our production and strive to create an innovative and sustainable product portfolio, considering the markets' changing needs and social benefits.
OUR SUSTAINABILITY PRINCIPLES
• To act with the awareness of creating sustainable value for our customers, employees and all other stakeholders and integrate it into all forms of business conduct.
• To reduce, measure and share the environmental and social impacts of Artesa's activities with our stakeholders.
• To support the fight against climate change.
• To work for the benefit of our country and the world with our practices in accordance with the United Nations Global Compact, signed by our group company "Artesa" and in line with the United Nations Sustainable Development Goals.
• Work to prevent and minimise environmental and social risks by ensuring that environmental and social impacts and risks arising from our production processes are determined in advance.
• To act with the awareness of our responsibility in line with low carbon economy and efficiency, developing sustainable products in accordance with this consciousness.
• To create a culture of Occupational Health and Safety in our company, preventing accidents at work, providing a healthy and safe working environment.
• To contribute to social life by implementing the Corporate Social Responsibility projects that we have created with the awareness of corporate citizenship.
• To create a business model that values the abilities and experience of all individuals, respects different cultures, respects social diversity and equality of opportunity, and cares about the views of each employee.
While carrying out successful projects with our experience of more than a quarter of a century in our sector, we take care not to lose the social responsibility awareness required by being an institution operating in this country, and we develop social responsibility projects that support social benefit and can provide solutions to problems.
We define social responsibility as a part of our corporate culture and prioritise its continuity while planning our work in this direction.
We believe that social responsibility consisting of sustainable projects is important in terms of future benefits, and we take this approach as a basis in our work. We want to realise long-term improvement projects for the society through our foundation, affiliated with our Group company and established in 2014.