PRODUCTS
High level products combining performance and comfort
Artesa Fabrics develops high level products combining performance and comfort, with a focus on innovation and quality and utilising the newest technological advances in the industry.
Specialist in knitting warp and circular fabrics and for the highest standards and achievements in dyeing and finishing, the company provides a client service that is focused on design, quality and speed of response.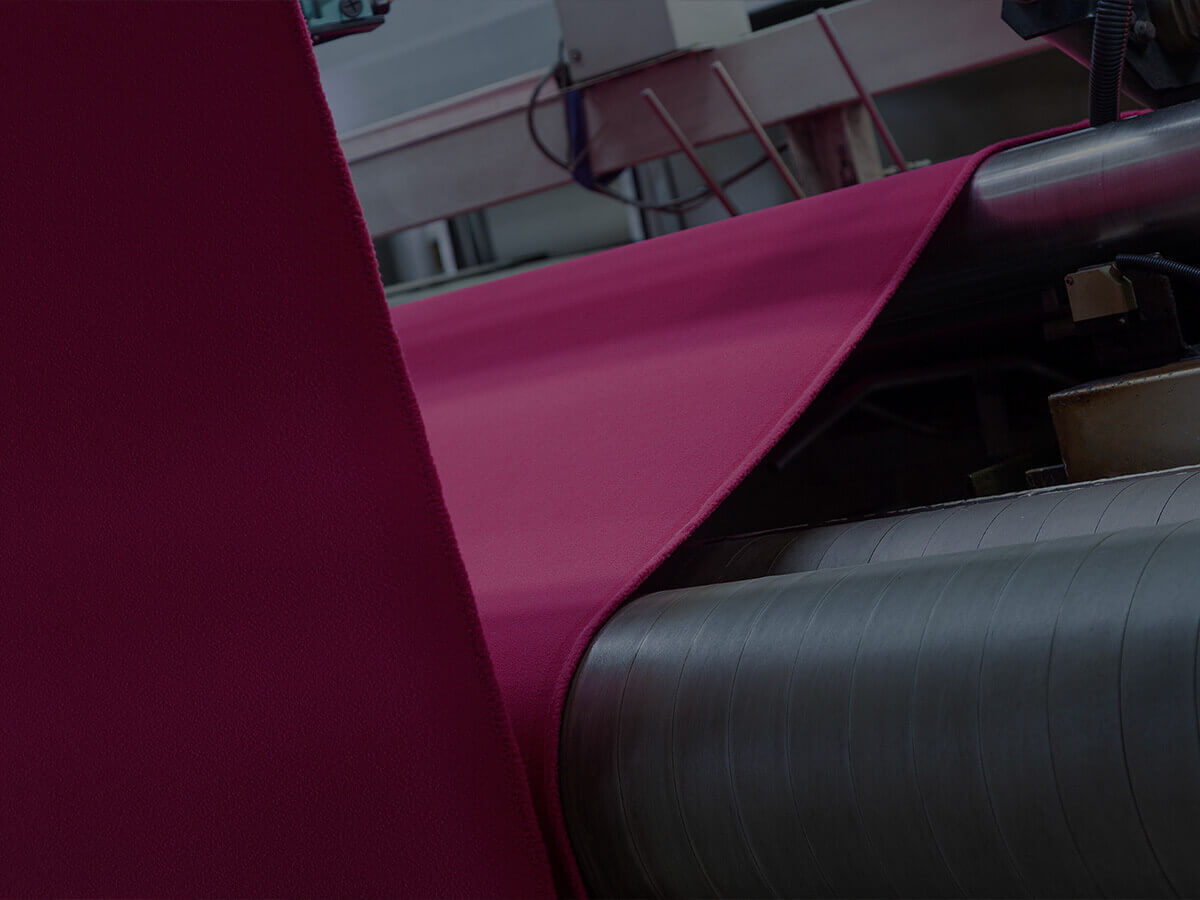 Machinery and automation systems are state-of-the-art, and the Artesa R&D and Technical Development teams draw on their extensive industry experience to bring new and contemporary fabrications and finishes to the market.
In addition to developing new products, we use innovative technologies to improve production efficiency and reduce raw material consumption and waste.
At Artesa Fabrics we develop our product groups with a focus on quality and excellence.
PERFORMANCE/ACTIVE WEAR
The Artesa Performance and Activewear Fabric ranges are developed with a flexible end-use approach, fulfilling a wide range of client lifestyle and activity demands. From performance to comfort; Fitness, Yoga, Pilates and high intensity sports.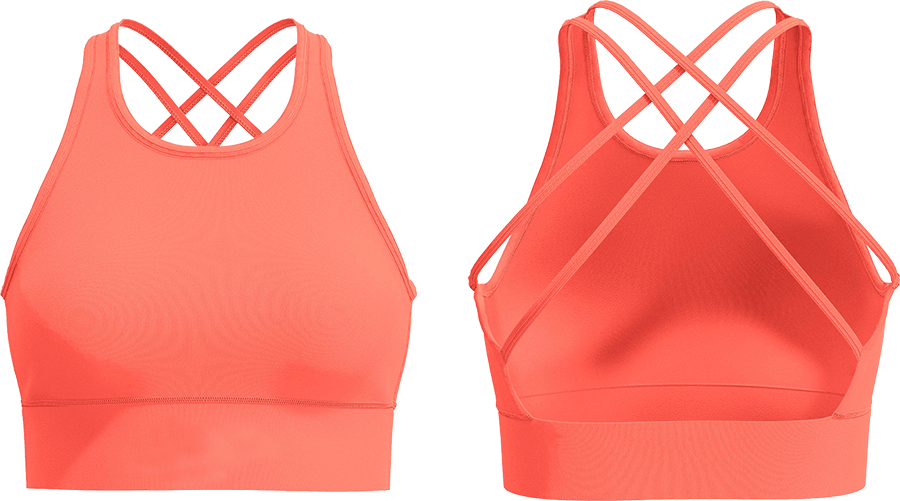 OUTDOOR
In order to meet the growing demand for outdoor sporting activities, we produce fabrics that emphasize performance and comfort in many different characteristics. The fabrics we produce in this area are designed to protect the body from external factors and also provide temperature regulation. Cycling, running and skiing are the main areas where these fabrics are used.
SHAPEWEAR
We have a wide range of products that offer a combination of softness, flexibility, breathing, comfort and restorative properties. These products are tailor made for the shapewear and comfort market.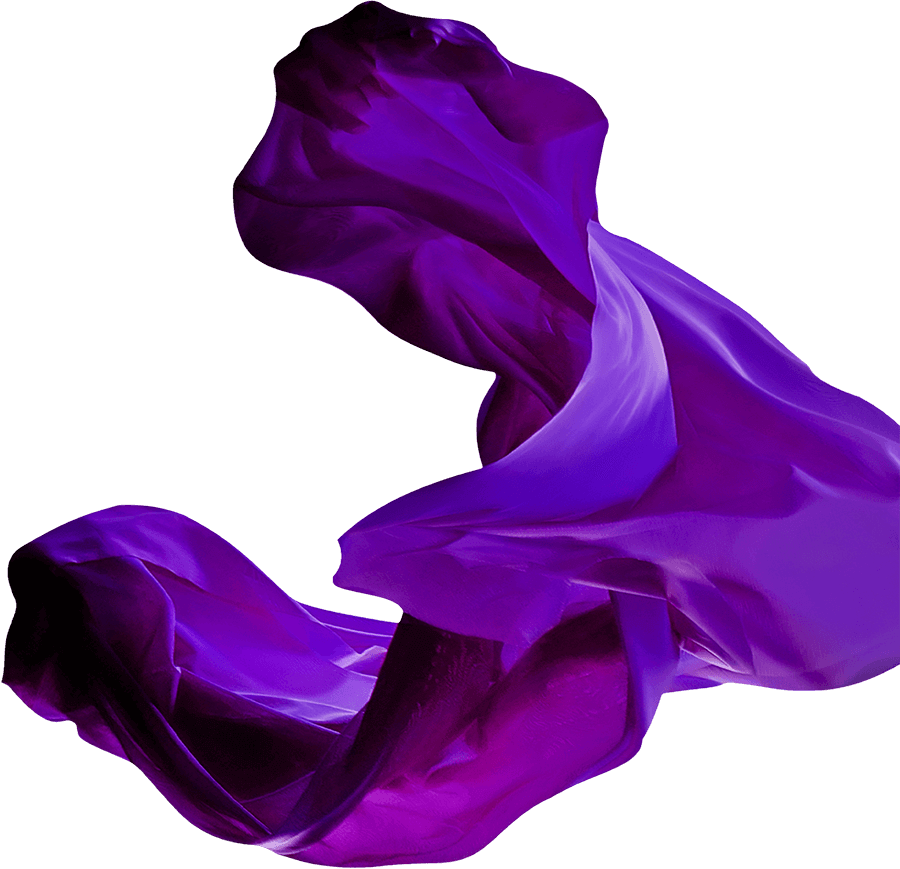 SWIMWEAR
In this field, we produce durable, high-stretch and body shaping products that also achieve light-weights due to our advanced technology applications.